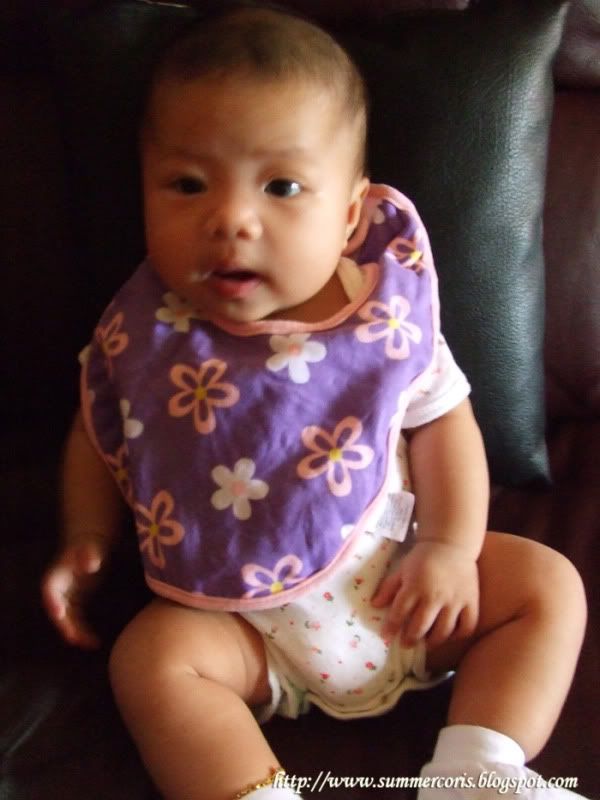 2mths 2 weeks and 3 days old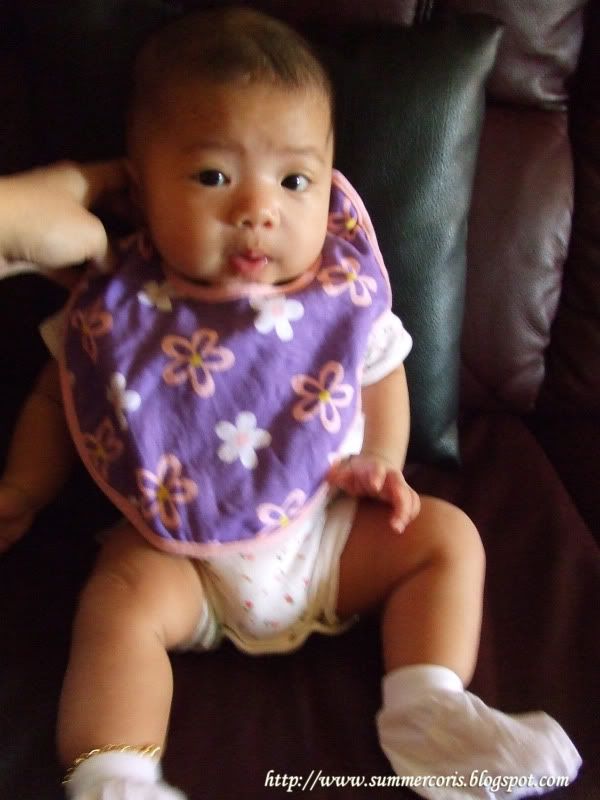 2mths 2 weeks and 3 days old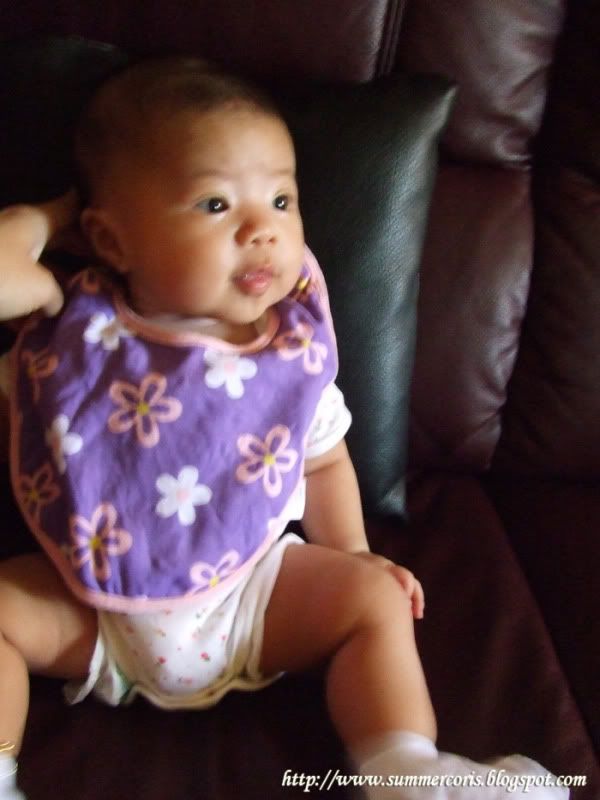 2mths 2 weeks and 3 days old

2mths 2 weeks and 3 days old
Zhi Xuan or rather Adelle which we commonly called her had grown real fast.Not only for her body build but for her age too..
She is 2mths 2 weeks and 3 days old today!!
Both dear and myself had always doted Adelle so much that there's a need to give her the best.This daughter is a gift given and all her actions,her laughter,her "making of sounds" made our day being brighten up always.
Adelle simply love to smile whenever she sees others talking to her,playing with her and singing with her.There wasn't a day where Adelle won't smile.
Everyday whenever she wakes up,she will be smiling whenever someone is with her.Just that after 2 hours when Adelle last wake up,she will be cranky and starts her "unhappiness crying"
I can't remember laughing all the way during my pregnancy that gave me a daughter who loves to smile that much.But then,one thing for sure was that Adelle loves smiling and this gave her "fated"with whoever that is with her.Almost everyone whom we know of that had interact with Adelle loves her.
Often,this made me recall what old folks had mentioned.
"人缘"This word…
It's real important to have "人缘"..
I guess our little delle delle had "小人缘"